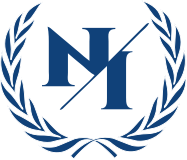 Bridging the Past – Building the Future
Leadership – Alliance – Inspiration
EXCITING EDUCATIONAL FILM PROJECT FOR 2022 – WE NEED YOUR SUPPORT!
We would love for you to consider a tax-deductible gift toward the production of the Normandy Institute's planned 2022 educational film.  It will capture the terrain walks the legendary retired Army Ranger, Keith Nightingale, has been conducting in Normandy since 1984 for active-duty troops. 
Henry Roosevelt, director of the tremendous documentary "Sixth of June" will helm the film. The guided 'walks' explore 12 specific battlefield sites that were each individually critical to the Allied success. Most of Keith's unique knowledge is based on stories told to him directly by generals and other veterans of the time, many of which were from first hand experiences. These terrain walks are essential to safeguard and promote the legacy of D-Day and The Battle of Normandy, as well as to pass along to today's defenders of freedom the myriad lessons learned. We are honored that Col. Nightingale has selected the Normandy Institute to record this invaluable historical knowledge on film. As the keeper of this incredible legacy, the Institute intends to share it freely. Listen below to Keith explaining, in his own words, why this effort is important:
"Tracing the Heroes of D-Day"
PLEASE CONSIDER A TAX DEDUCTIBLE DONATION MENTIONING "KEITH"
The Normandy Institute needs your help to realize a film about the legendary terrain walks of Col (ret) Keith Nightingale that he has conducted since 1984 for the US troops that participate in the D-Day commemoration. We will film all 13 terrain walks in 2022. Keith's knowledge was formed by walking these battlefields with the original Generals and veterans. We need to preserve this precious history. Please donate now!
In order to keep the momentum of the strong relationship Congress has with Normandy going, the Normandy Institute wants to mark D-Day 77 in a very special way by inviting over 60 Members of Congress, past and present, to share through a personal stories WHY WWII MATTERS TODAY.
Tom Brokaw, author of "The Greatest Generation" bookends the film and Gérard Larcher, the President of the French Senate, welcomes the Members of Congress.
Dorothea de La Houssaye, Chair and Founder of the Normandy Institute explains: "Normandy is symbolic of what is possible in the face of the impossible when people of good will unite. It showed those who were allied in this epic struggle all over the world that evil could be vanquished." The annual Commemoration of D-Day represents more than just that battle. Dorothea vividly remembers both her father (who was interned in a Japanese concetration camp in Indonesia) and her mother (in occupied Holland) telling: "When we heard about the Battle of Normandy, we started to have a glimmer of hope that perhaps the end was near…"
We will hear emotional stories about Holocaust survivors, dive bombers, paratroopers, radar scientists, the home front, frozen toes, POW camps, "Flying the Hump", German spy cells in the USA, kamikaze attacks, soldiers, sailors and airmen. We will discover how proudly and emotionally the Members talk about their connection to WWII. This filmed document is a unique opportunity for Members of Congress to come together on the hallowed ground of WWII and find unity in their common family experience.
These are the Members that are participating: Secretaries Hagel and Panetta, Senators Elizabeth and Bob Dole, Senators Roberts, Dodd, Leahy, Schumer, McConnell, Durbin, Thune, Graham, Tim Scott, Collins, King, Portman, Rick Scott, Shelby, Fischer, Boozman, Warner, Blumenthal, Peters, Cornyn, Whitehouse, Carper, Wicker, Moore Capito, Hoeven, Shaheen, Bennet, Rosen, Tester and Hassan.
Representatives. Clyburn, DeLauro, Fortenberry, Suozzi, Takano, Dunn, Kaptur, Calvert, Eshoo, Himes, Kilmer, Houlahan, Waltz, Kinzinger, Bacon, Kuster, Latta, Garamendi, Moulton, Lee, Dingell, Deutch, Wenstrup, Huizenga, and Courtney.
Thank you, Members of Congress, for opening up you hearts and family histories.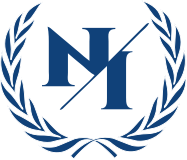 Bridging the Past – Building the Future
Leadership – Alliance – Inspiration
SUPPORT THE NORMANDY INSTITUTE
Support is needed to build the Normandy Institute's academic campus and leadership conference center, located on a historic château site which served as German Army Headquarter in the American Paratroopers drop-zone on D-Day, close to Utah Beach, in Normandy France. 
The Normandy Institute's unique turn-key destination campus, with state-of-the-art facilities and a 100-bedroom capacity, will serve as an interdisciplinary center for political, academic, and defense coalition leaders to forge pathways to peace through education, diplomacy, and trade. 
Join us to build the campus where we will bridge the past to build the future.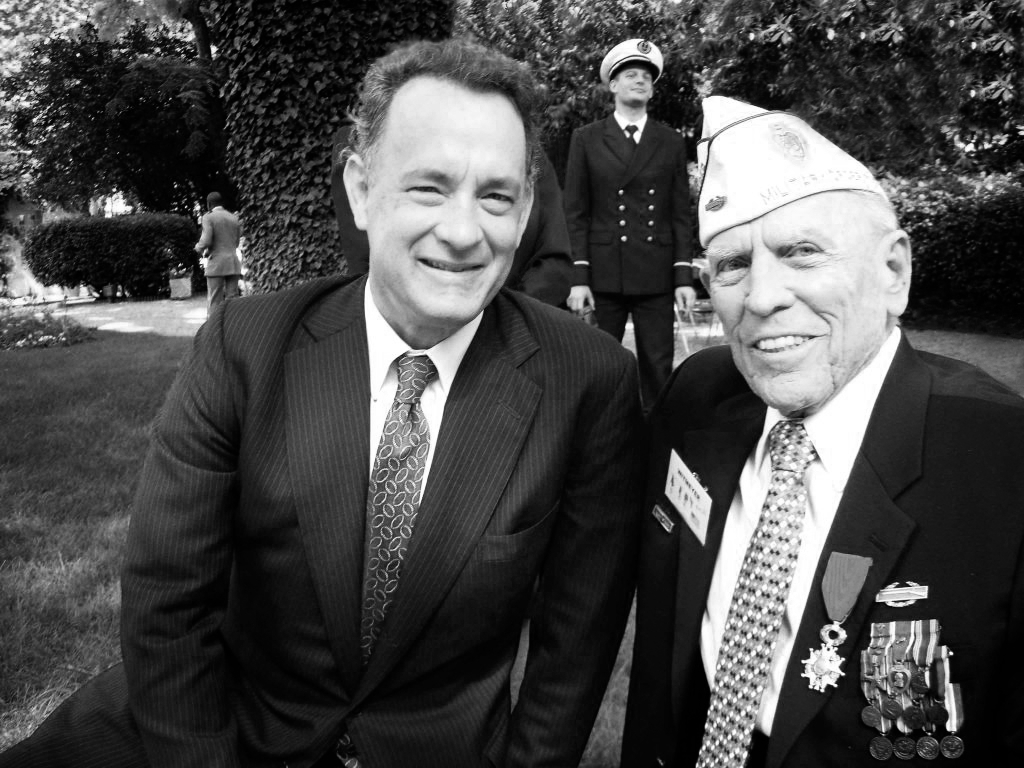 WHY NORMANDY MATTERS
"What was once the Future of the World is now our Present Day, and both were decided in the Battle of Normandy in the weeks of June and July 1944. What began with the liberation of just a few yards of French beach was stretched meters at a time, across acres of farms and fields, through village after village, over days and nights that seem to go on without end, at a horrible cost of human misery, blood, and lost souls. France was freed, and following, Europe. Imagine our world today without the Battle of Normandy, then ponder why it matters still."
—Tom Hanks
WORLD CLASS FACILITIES
The Normandy Institute 50-acre estate features Château de Bernaville, the German Headquarters on D-Day. Additional historic buildings are the Carriage House and all-glass Conservatory Building. 
A newly built educational and residential center will offer unmatched opportunities for learning and reflection as visitors explore the world's most storied battlefields. 
The finished turn-key campus will include significant educational, meeting, hotel and dining facilities. It will set new standards for excellence in a historic setting that caters to academic and corporate retreats as well as official conferences. The stunning décor of each building will provide an ideal setting for education and leisure in a relaxed and elegant atmosphere. 
Join Our
Mailing List

Now
Become Part of The Normandy Institute and Stay Informed.