Château de Bernaville
Set in the heart of the Normandy Institute's campus, the majestic nineteenth century château will accommodate up to 22 guests in 11 meticulously appoint­ed guest suites, drawing rooms and a library stocked with an impressive collection of contempo­rary and rare military history works.
The 50-acre estate featuring the château, additional historic buildings and a state-of-the-art educational center, will offer unmatched opportunities for learning and reflection as visitors explore one of the world's most storied battle zones.
Normandy Institute Campus
Following restoration and improvements, the Normandy Institute campus will include significant educational, meeting, hotel and dining facilities. It will set new standards for excellence in a campus that caters to corporate retreats, official conferences, associations/organization programs and academic institutions.
The Grand Hall
This newly built facility will accommodate groups of 30 to 300 for history conferences, corporate retreats and symposia, and will be a premier site for concerts and private functions. The Grand Hall will be equipped with the latest media conferencing capabilities to enhance all pro­grams, performances and events at the Institute. This flexible space can be arranged in various configura­tions to meet the needs of small or large groups. A dedicated full-ser­vice kitchen will also be available in the facility.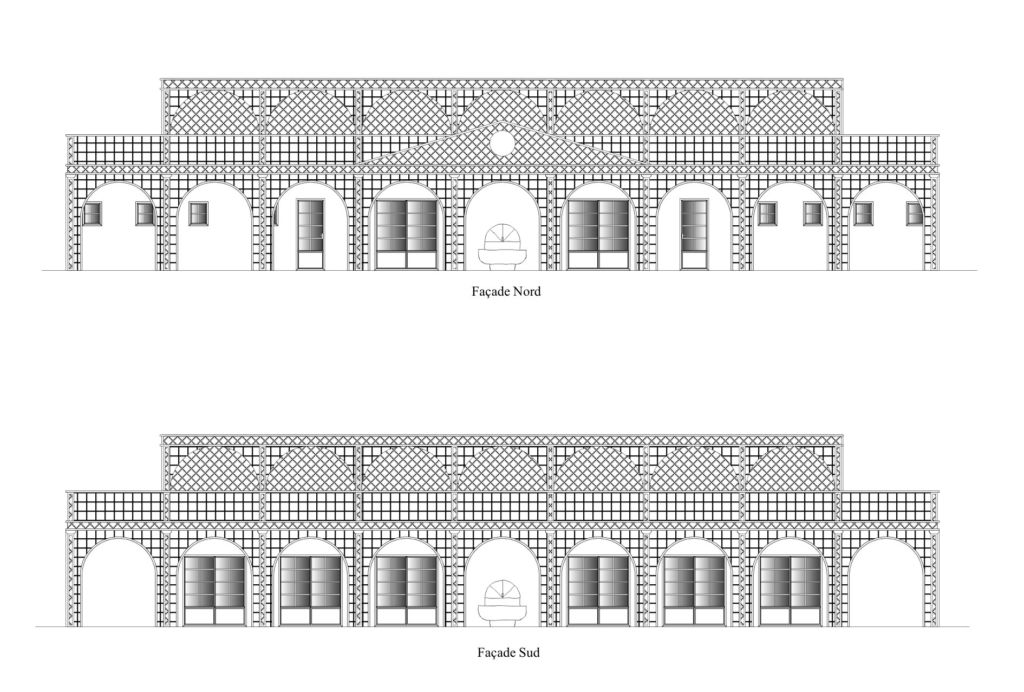 Educational Centre & Dormitory
Set around a quiet sunken garden at the eastern edge of the campus, a new Conference and Learning Center will feature well appointed residential accommodations for 100 with a multipurpose learning center and dining hall.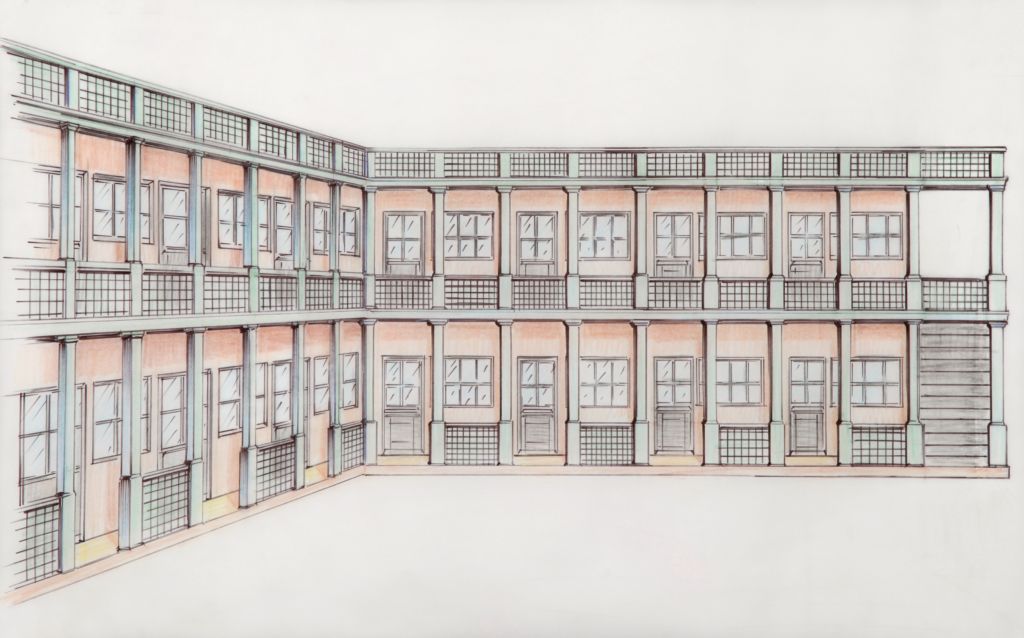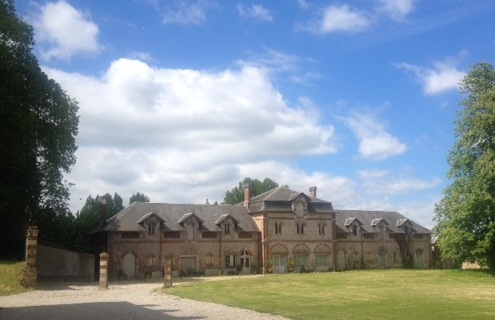 The Carriage House
Adjacent to the château and within a few hundred yards of the Grand Hall, the large historic Carriage House, sporting its own walled gar­den, will feature 22 well-appointed guest suites. Paired with the Chateau, the Carriage House will offer the perfect setting for groups of up to 66 that want to match first class accommo­dations with a high-impact educa­tional experience.
The Conservatory
A stunning all-glass atrium is readily convertible to a multi-purpose facili­ty. The Conservatory is an attractive option for social gatherings after a day of battlefield visits or teaching sessions. It will house an elegant dining hall large enough to accom­modate 100 guests.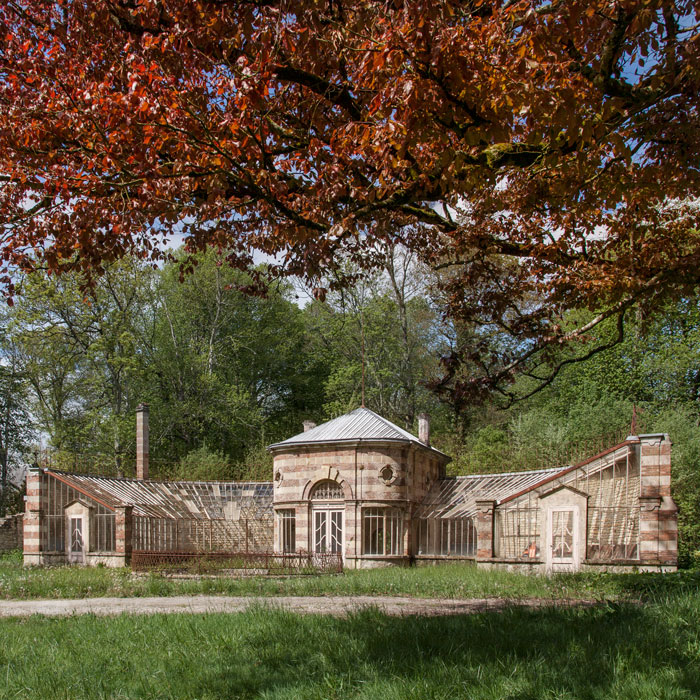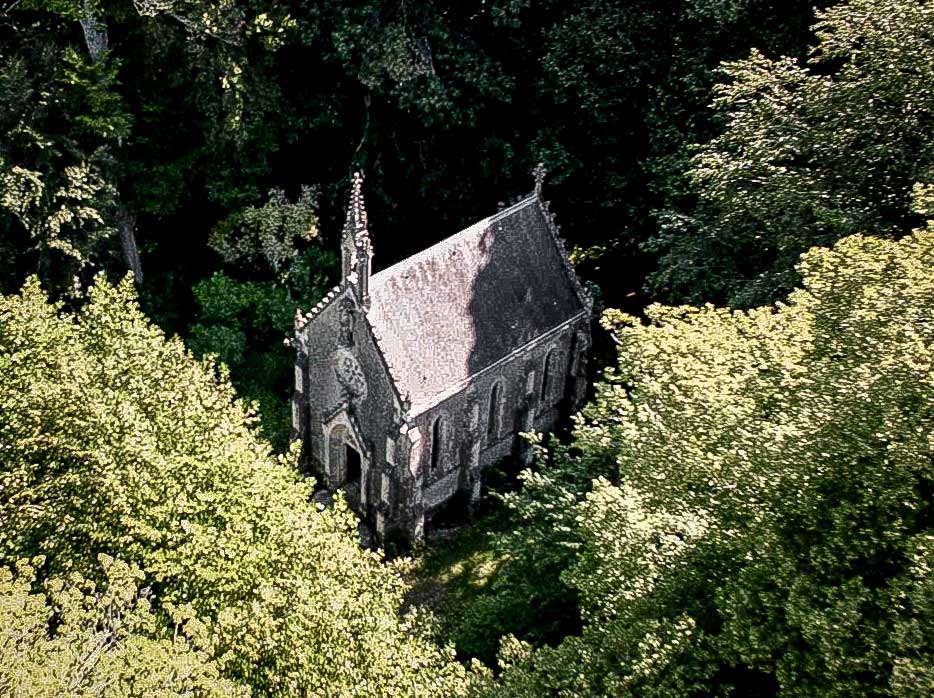 The Interfaith Chapel
The "Chapel of the Woods" is an intimate interfaith spiritual place. Guests can host weddings, worship services and other ceremonies.
Dining Room
The Château will also feature an intimate dining room and a gourmet open kitchen that will be accessible to guests, a setting well-suited for hosting individual travelers or small corporate retreats.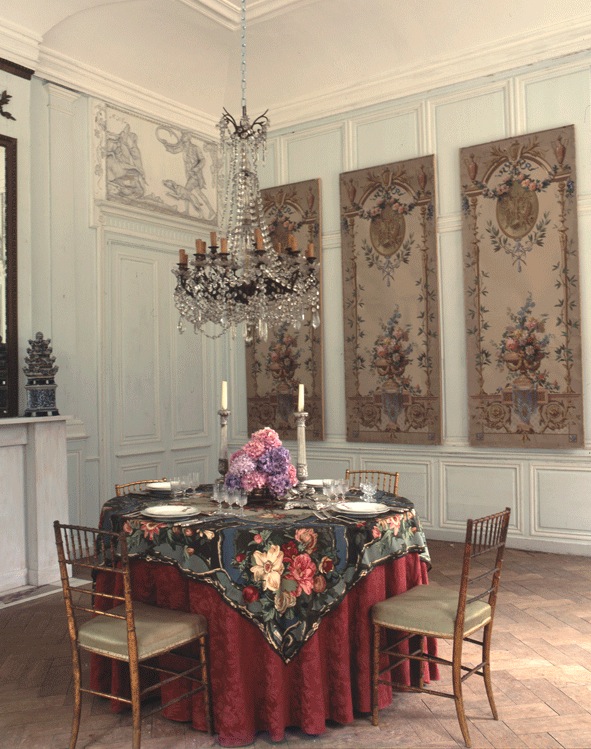 Our Mission: ethical leadership, alliance building and inspiration
Our Vision: to build an academic campus and leadership conference center located in the American Paratroopers drop-zone on D-Day, close to Utah Beach, in Normandy France.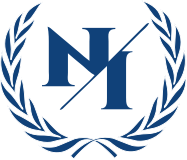 Bridging the Past – Building the Future
Leadership – Alliance – Inspiration
Join Our
Mailing List

Now
Become Part of The Normandy Institute and Stay Informed.